Shop by Categories
Become a Fan on to see what is coming next!
Lilly's Vintage Jewelry


Promote Your Page Too
Features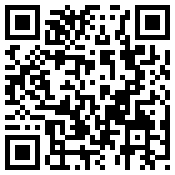 Find me on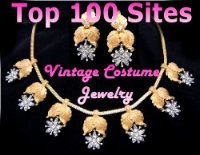 A page to making finding floral vintage pieces easier to find! Everyone should have a couple pieces of flower jewelry. They're great to use as pull backs for curtains, decorating your lamp shades or even for making a wedding bouquet!
(click photo to go to correct page!)
Brooches and Clips
| | | |
| --- | --- | --- |
| | Emmons | |
| Ostby & Barton | | |
| | | |
| | | |
| | | |
| Eisenberg | | Lisner |
| | | |
| | | |
| | | |
| | | |
| | | |
| | | |
| | | |
| | | |
| | | |
| | | |
| | | |
| | | |
| | | |
| | | |
| | | |
| | | |
| | | |
| | A Regal Co. | Capri |
| Austria | Accessocraft | |
| Coro | Coro | Coro |
| Coro | Coro | Coro |
| Coro | Coro | Coro |
| Coro | D&E Juliana | Coro |
| Czech-Slov | D&E Juliana | D&E Juliana |
| D&E Juliana | Germany | Emmons |
| Florenza | Hedy | Germany |
| Germany | Hollywood | Hobe |
| Jomaz | Kramer | Kramer |
| LN/25 | L/N | Lisa |
| Lisner | Haskell | Monet |
| Nolan Miller | Raleigh | Replica |
| Original by Robert | | |
| Selini | Roman | Sterling |
| Sterling | | Trifari |
| Sarah Coventry | Vanlou | Warner NY |
| Weiss | Weiss | |
| Deja | | |
| | | |
| | | |
| | | |
| Cerrito | Coro | Austria |
| | | |
| | | |