Shop by Categories
Become a Fan on to see what is coming next!
Lilly's Vintage Jewelry


Promote Your Page Too
Features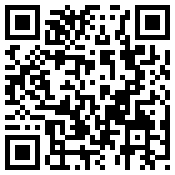 Find me on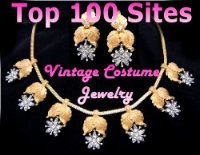 Wonderful Research Sites
If interested in exchanging links, please email admin@LillysVintageJewelry.com
Costume Jewelry Groups
Other Sites
LilJep (Jewels to Auto Parts)





BidNapper!
LinkPartners.com
The Easy Way to Find Link Swap Partners

Need a research book?

Try Amazon for new and used!