Shop by Categories
Become a Fan on to see what is coming next!
Lilly's Vintage Jewelry


Promote Your Page Too
Features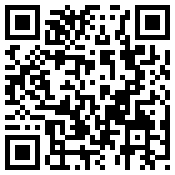 Find me on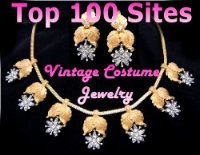 D. Lisner and Company was founded in the early 1900s in New York City. Lisner was a manufacturer and wholesale of jewelry and novelties. The mark Lisner with block letters was first used in 1959. They made a wide variety of jewelry from top of the line to average everyday pieces. In the 1970's they were listed as Lisner-Richelieu Corporation.
Click the photos to go the correct listing page!
Info from Costume Jewelry A Practical Handbook & Value Guide by Rezazadeh