Shop by Categories
Become a Fan on to see what is coming next!
Lilly's Vintage Jewelry


Promote Your Page Too
Features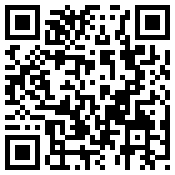 Find me on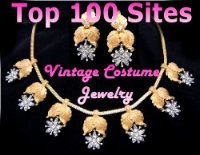 Avon was first founded in 1886 by D.H. McConnell Sr as a perfume company in California. The Avon line was added to the firm in 1920's and changed it's name in 1939 to Avon Products Inc. Their lines were sold through local representatives as it is today. They also sold giftware, jewelry, lingerie and cosmetics. The quality varies from cheaply made to good quality.
NOTE: The initials on some Avon pieces (NR, BW, SP, SH, WN etc.) are NOT designer initials as many have attributed online.
This quote directly from Avon:
"The initials on some of our jewelry pieces are an internal company code for our jewelry in manufacturing. This identifies the vendor who has manufactured the jewelry for us. In some cases, the same piece of jewelry could be manufactured by two different vendors."
Sets
Necklaces
Bracelets
Earrings
Brooches / Pins
Rings
Some Designers that have designed for Avon include:
Kenneth J Lane (1986 - 2005), Jose Maria Barrera (1989 - 1996), Trifari (1986), Louis Feraud (1984), Celia Sebiri (1987), Billy D Williams (1993), Shaill Jhaveri (1993 - 1994), Elizabeth Taylor (1993 - 1997), Coreen Simpson (1994 - 1998).
For More great detail information regarding Avon, please see Ann's Avon Pages!