Shop by Categories
Become a Fan on to see what is coming next!
Lilly's Vintage Jewelry


Promote Your Page Too
Features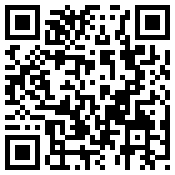 Find me on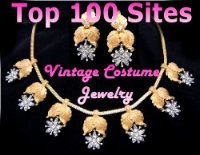 Monet company was founded in 1929 by brothers Michael and Jay Chernow and originally known as Monocraft. They started making jewelry under the name Monet around 1937. In 1968 Monet was bought by General Mills and in 1977 started a new line named Ciani. In 1989 Monet was bought by Crystal Brands Jewelry and is still going strong today. Some of the early jewelry by Monet is very hard to find and collectible. Vintage Monet jewelry is greatly under appreciated but high quality.
Quick links to the pieces for sale are below the photos! Enjoy!
Earrings
Brooches
Bracelets
Necklaces