Shop by Categories
Become a Fan on to see what is coming next!
Lilly's Vintage Jewelry


Promote Your Page Too
Features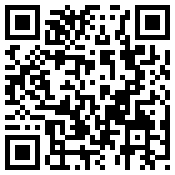 Find me on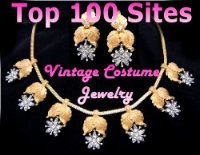 Trifari Jewelry was started about 1912 and produced mainly hair ornaments and accessories. in 1917 Leo Krussman joined Gustavo Trifari as the sales director and later became a partner, making it Trifari and Krussman Company. This is when the costume jewelry began. In the early 1920s, Carl Fishel joined the company which then changed to Trifari, Krussman and Fishel. Trifari became one of the biggest and well know makers of costume jewelry. Wonderful detailed designs and a broad range or price levels where the norm.
The most well know and collectible pieces where designed by Alfred Phillippe from 1930 to 1968. Other well known Trifari Designers where; Jean Paris 1958-1965, Andre Boeut 1967-1979, and Diane Love 1971-1974.
The post war jewelry is always signed! Over the years there were many different marks. The early marks are the T under a crown, KTF, and Jewels by Trifari. For more info on marks visit Researching Costume Jewelry History.
Quick links to Trifari Jewelry for sale by Lilly's Vintage Jewelry, click the photo!
Rings
Earrings
SETS
Necklaces
CLIPS
Brooches
Bracelets