Shop by Categories
Become a Fan on to see what is coming next!
Lilly's Vintage Jewelry


Promote Your Page Too
Features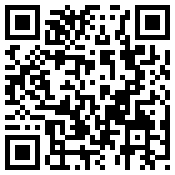 Find me on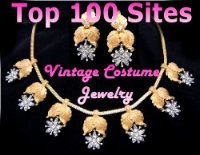 Whiting & Davis Co. began as a chain manufacturing company in 1876 by William Wade and Edward P. Davis. In 1907 C.W. Whiting became the new owner. The company became famous for their mesh metal handbags but also made accessories and costume jewelry. It's believed that the jewelry line began in the 1950's. They are still in business today making metal mesh but stopped the jewelry lines in 1991.
Sets!
Bracelets!
Earrings!
Rings!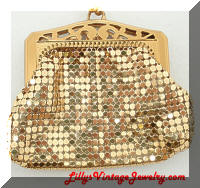 ---