Shop by Categories
Become a Fan on to see what is coming next!
Lilly's Vintage Jewelry


Promote Your Page Too
Features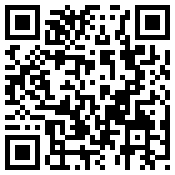 Find me on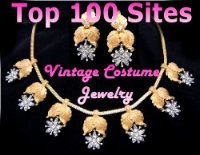 Easy access to Kramer Jewelry for sale.
Kramer Jewelry Creations was in business in New York from 1943 to the late 1970's. It was founded by Louis Kramer and did some of the designs himself in the beginning. They manufactured a wide range of jewelry, from the simple to the extravagant. They used Austrian rhinestones to plastic inserts. Kramer of New York was located 393 5th Avenue, New York, New York
Just click the picture to go to the correct page!